Green Power
As the world's power needs evolve, Polarity continues to respond with ground-breaking products that will meet the alternative energy needs of the future. We are committed to Green Power and applications that protect our environment.
Polarity's high voltage inverters are designed for charging and discharging high capacity high voltage stored energy devices. These devices will be used for a number of products from mid-size automobiles to small scooters. Polarity's dedication to low cost and high reliability will help clear the air for the future.
Polarity's Green Power efforts include the development of high efficiency PV solar inverters that exceed 100KW of average power. Polarity engineers are fully versed in UL1741 and IEEE1547 regulations and work closely with customers to obtain innovative, low cost solutions to unique requirements.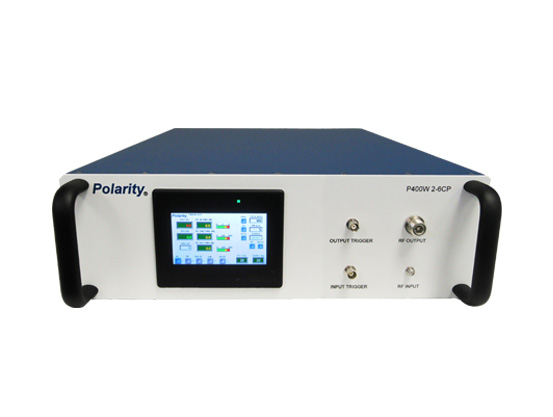 Polarity's new line of high power, broadband Solid State Power Amplifiers (SSPA) is designed for radar, EW, communications, test, and any application that requires capability for simultaneous power amplification. It is housed in an EIA compatible 3U height rack mountable chassis. The amplifier incorporates a wide input range AC – DC power supply, fan–forced convective […]